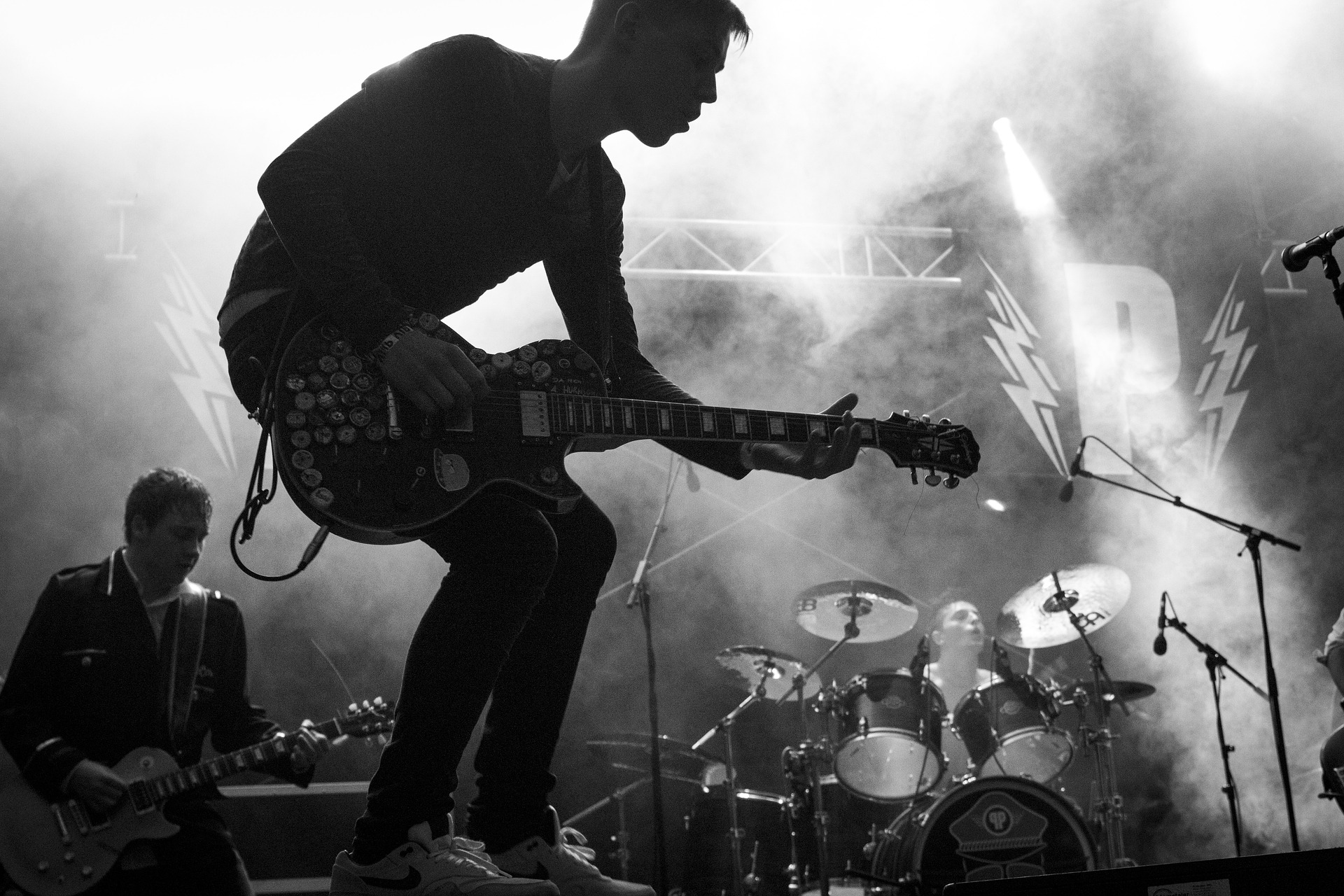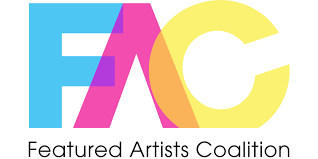 The Featured Artists Coalition ('FAC') is the organisation in the UK that represents the rights and interests of its Featured Artist Members. The FAC has some 4,000 members and its board includes Nick Mason (Pink Floyd), Ed O'Brien (Radiohead), Sandie Shaw and Annie Lennox. The FAC membership is diverse and represents artists from across the industry including the spectrum of genres that the vibrant British music scene celebrates and of every generation.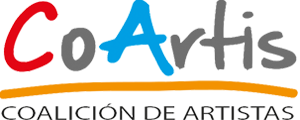 CoArtis is a Spanish coalition founded in 2014 by music performers.
We are a horizontal , cross-sectional and non-profit organisation inclusive of feelings, ideas and proposals that chase among other goals:
Improve the precarious situation of most Spanish performers.
Collaborate with the collective management societies in Spain and abroad.
Collaborate with unions and associations created to defend healthy working conditions for performers.
Deal with social and political representatives which have to develop and protect laws concerning featured artists.
CoArtis is commited to the campaigns for the fair treatment  of performers in the digital environment.
Luz Casal, Hevia, Miguel Ríos, Luis Cobos, Los Secretos, Rosana and Tam Tam Go are some of our numerous members. Nacho Gª Vega is General Coordinator of COARTIS.

La Fédération des Auteurs Compositeurs et Interprètes Réunis (qui se prononce « fakir »), ce sont plus de 800 membres, tous styles de musiques confondus, qui s'associent pour être mieux représentés, mieux écoutés, mieux entendus par les politiques et les partenaires culturels.

Musicians' Union which was established in 1907 is an association of in Sweden active musicians of all kinds, namely 'musical authors' such as composers, music arrangers, singers / songwriters and others – "performers" such as instrumental and vocal musicians, conductors, conductors, soloists, singers, music performers and music teachers, repetitörer, record managers and other professionals in the field of music.
musikerforbundet.se
FMU
Founded in 1917 is a trade organization for professional musicians. It organizes some 3 300 members in all genres of music. Individual members are given counsel and assisted free-of-charge for example in contract, tax, copyright and pension matters. Collective bargaining and cultural politics are important aspects of the work of the Union. So is affecting legislation in various fields relevant to musicians and their work, such as copyright.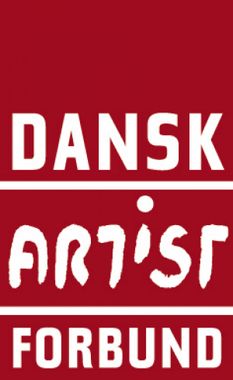 Dansk Artist Forbund (Danish Artist Union) is a trade union and cultural interest group working for featured artists, soloists and entertainers who work professionally in music, performing arts and the entertainment industry. The union was founded in 1918 and today has a membership of approximately 1,300.