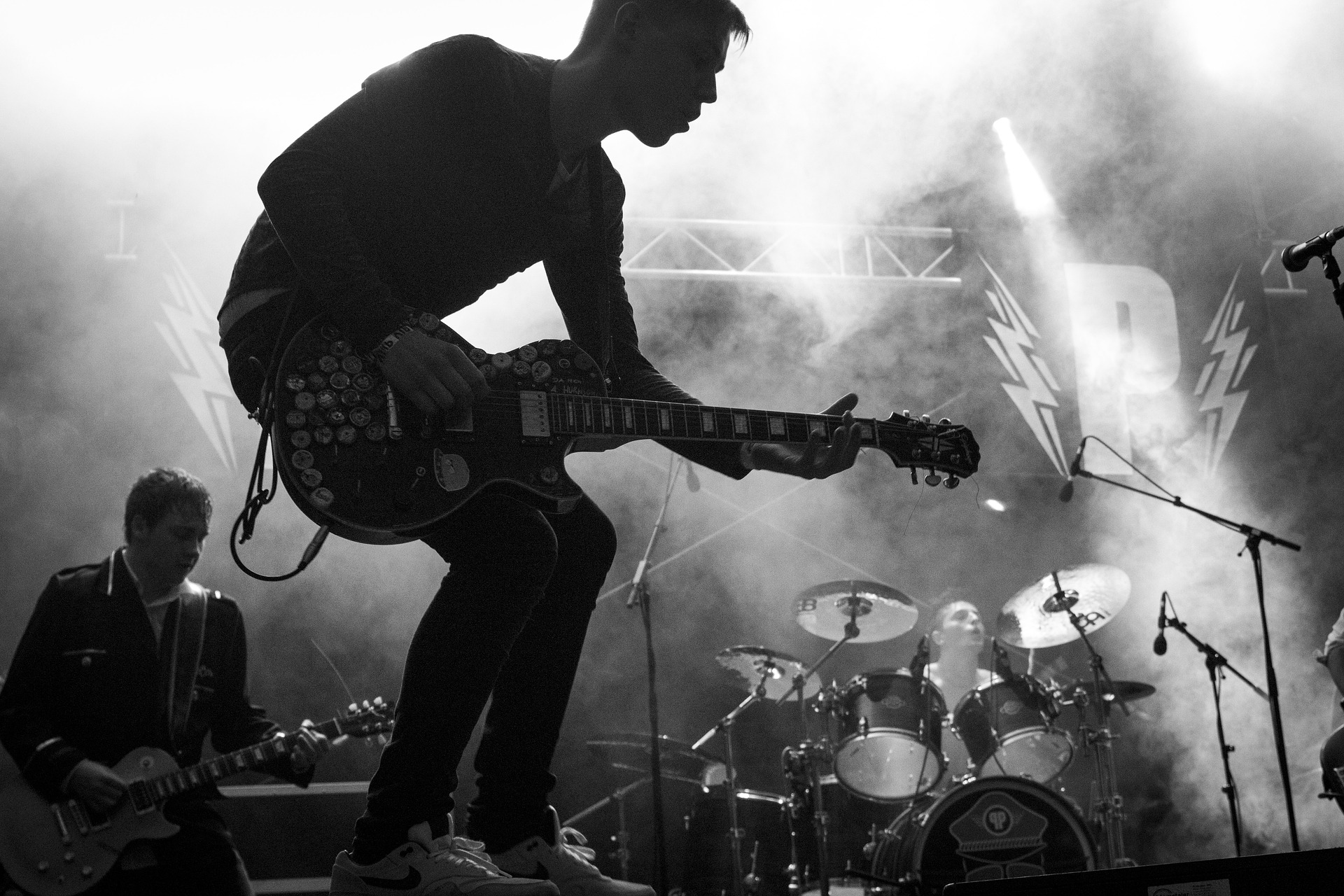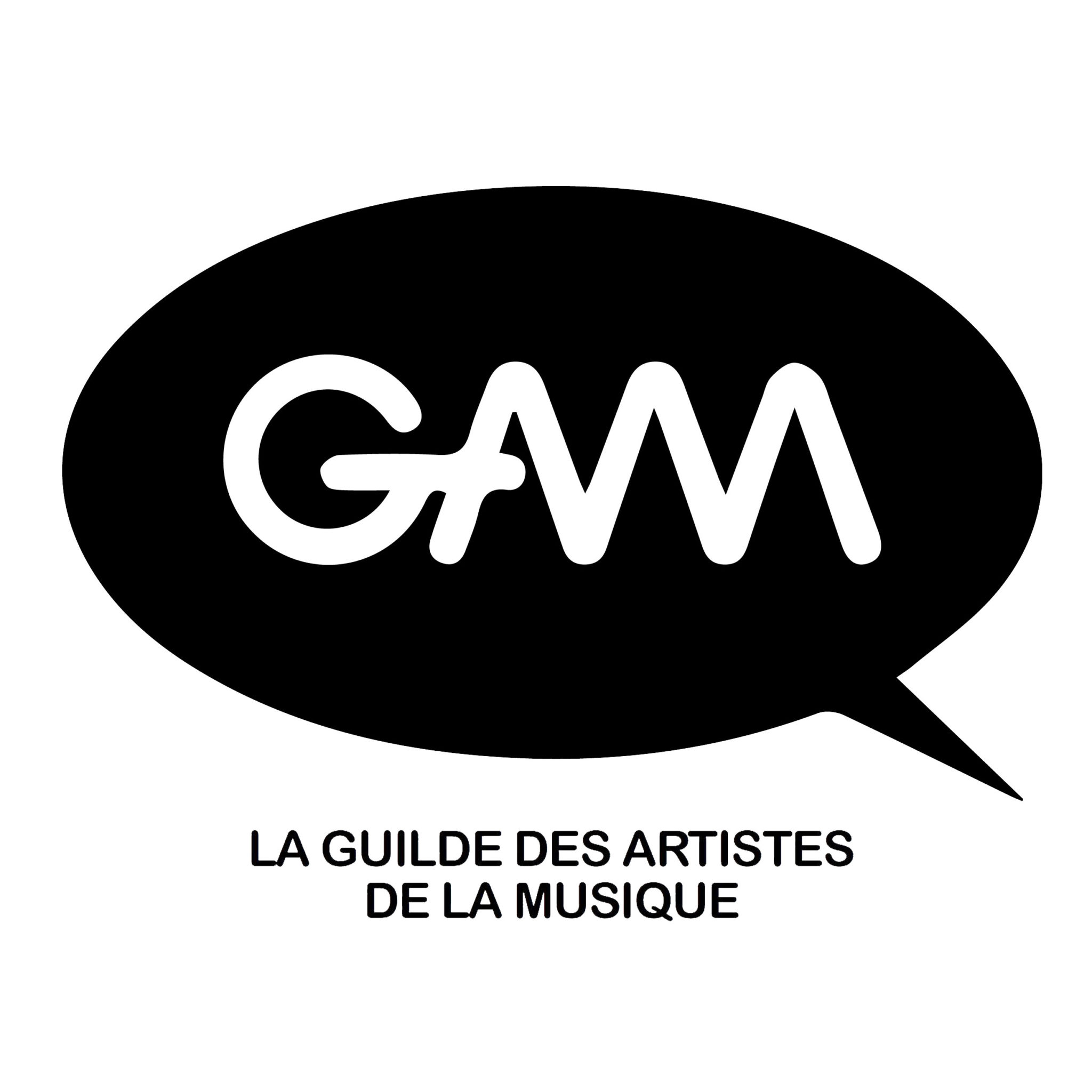 Unite, share and promote the artists' voice.
What is the GAM ?
GAM unifies creators and performers of music. We are here to place the artists and their creations in the centre of discussions and negotiations taken by the french music industry. GAM regroups artists from all generations, sensibilities and styles of music.
Why the GAM ?
To allow a constructive dialogue with the music industry, the politics and the institutions at all levels : French, European, Worldwide. We are part of the new worldwide movement of artists joining together like the FAC in England, DOMUS in Germany, FACIR in Belgium …
We want to invent a new future, serving the artists and their creation, also in harmony with the public.Far from an egocentric state of mind, we unify the artists and share our experiences

GramArt is the organization for Norwegian music artists, counting approximately 3000 members from around the country, representing all musical genres. Established in 1989 to protect the legal rights and professional interests of the recording artists, GramArt is advocating the interests of the artists in the public debate and are constantly striving to improve their overall conditions through participation in the legislative and policy debates and in internal industry negotiations, also representing the artists in the relevant societies and collective management organizations. On an individual level, GramArt offer education and provide legal and business advice to its members and music industry.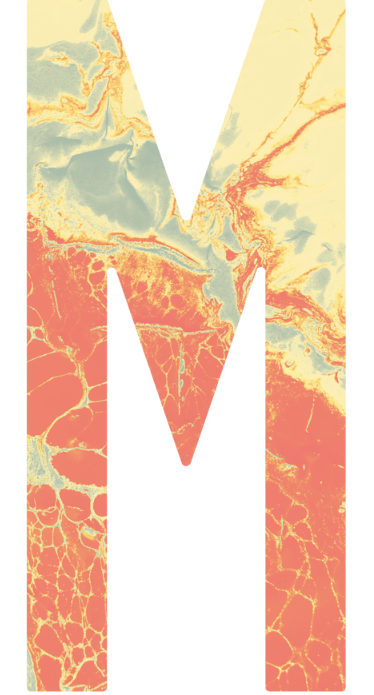 Muusikkojen liitto - Finnish Musicians Union (Finland)
Founded in 1917, FMU is a trade organization for professional musicians. It organizes some 3 300 members in all genres of music. Individual members are given counsel and assisted free-of-charge for example in contract, tax, copyright and pension matters. Collective bargaining and cultural politics are important aspects of the work of the Union. So is affecting legislation in various fields relevant to musicians and their work, such as copyright.

De Muziekgilde unites Belgian artists in music.
De Muziekgilde defends the interests of authors, composers and performers in all areas and to all possible parties (such as collecting societies, Publishers Association, the Ministry of Culture, The European Commission, just to name a few).
De Muziekgilde is a Member of ECSA, the Composer Alliance, and IAO the International Artist Organization.
CAFM - Croatian Association of Featured Musicians
Artists organization whose members are established and renowned featured artists of Croatia created in April 2015 by Mr. Elvis Stanic as President, Ms. Jadranka Cubric as General secretary and Ms. Mirela Priselac Remi as Coordinator for international relations.